Mindful Retreat Paraparaumu
Rest your mind and come to a retreat.
One day or one hour.
Both these retreats are supportive of you if you have a busy mind. Life can feel like it's rushing past, with so much to plan and to organize, with so much to do, that there is no space for you.
Either of these retreats are ideal if your mind is on the go all the time and you struggle to relax.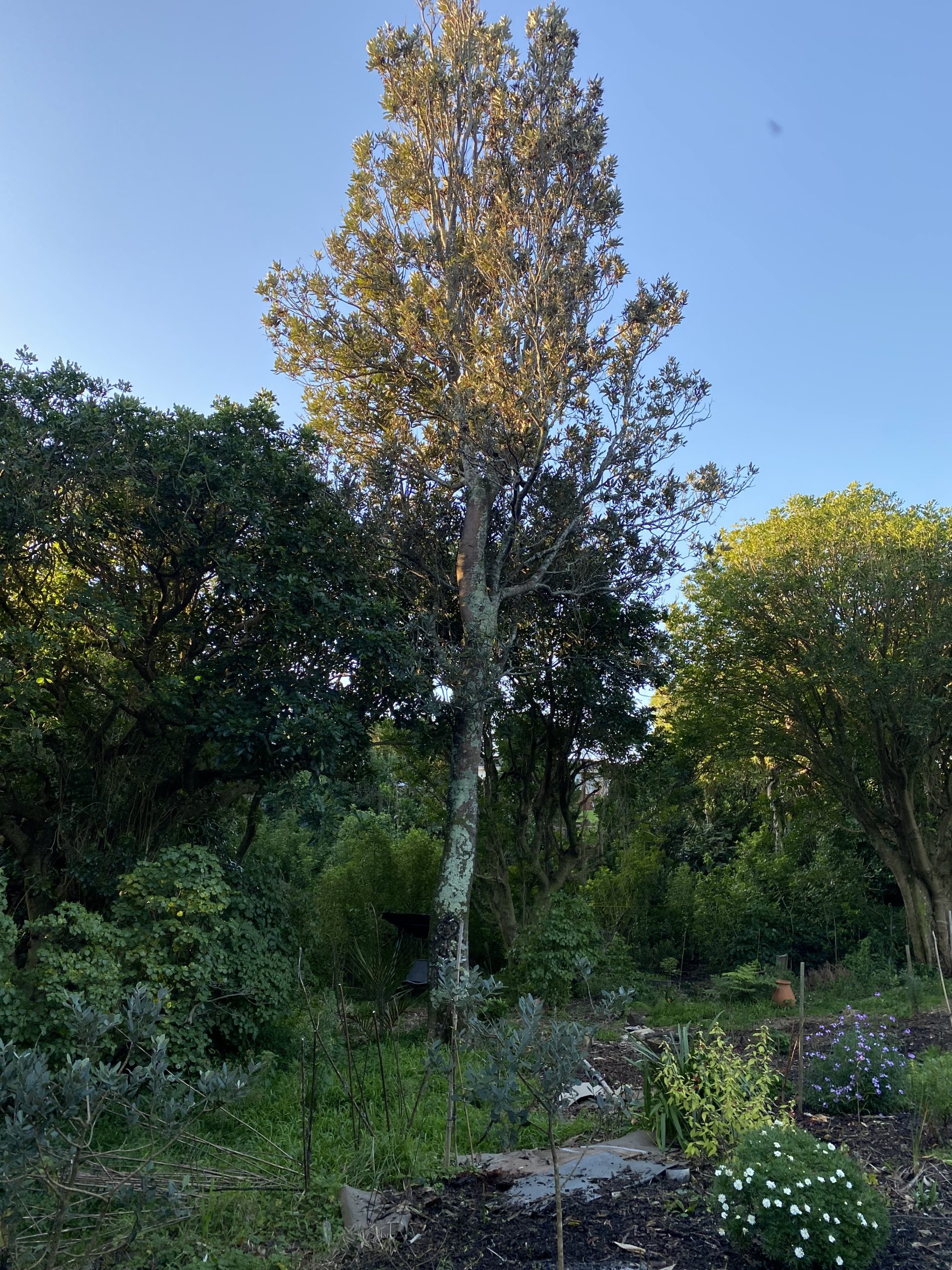 The Rest Your Mind retreat.
A day of guided quietness at my home in Paraparaumu surrounded by bush, garden and stream. Guided meditation, speaking in truth, nature and crystal bowls sound bath.
Monthly, 10am – 3.30pm. Max. 6 people. Cost: $65 each.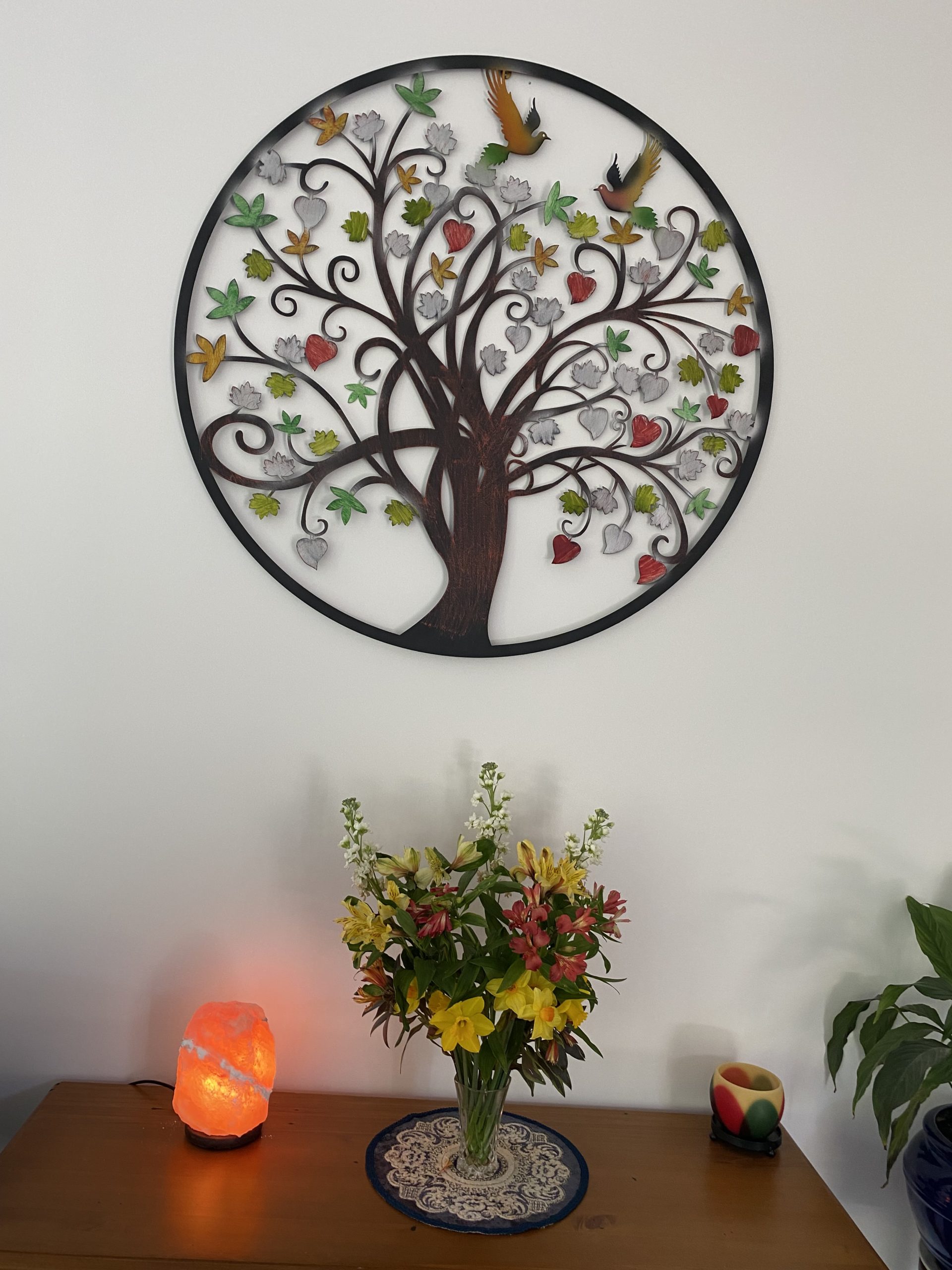 Quartz Crystal Singing bowls.
Relax to the pure sound of Quartz Crystal singing bowls. Some meditative guidance is given and then there is time to lose yourself in the healing vibration of the bowls. Nothing to do. Rest. At my home in Paraparaumu.
Fortnightly Fridays at 7pm. Koha.
I came away feeling at peace, fulfilled
"I attended one of Annette's one day retreats. I came away feeling at peace, fulfilled and having discovered new things about myself. Annette is a gentle, intuitive facilitator and I would recommend this retreat to anyone wanting to improve their life and self awareness in a safe and relaxing environment."
– Becky Nisbet